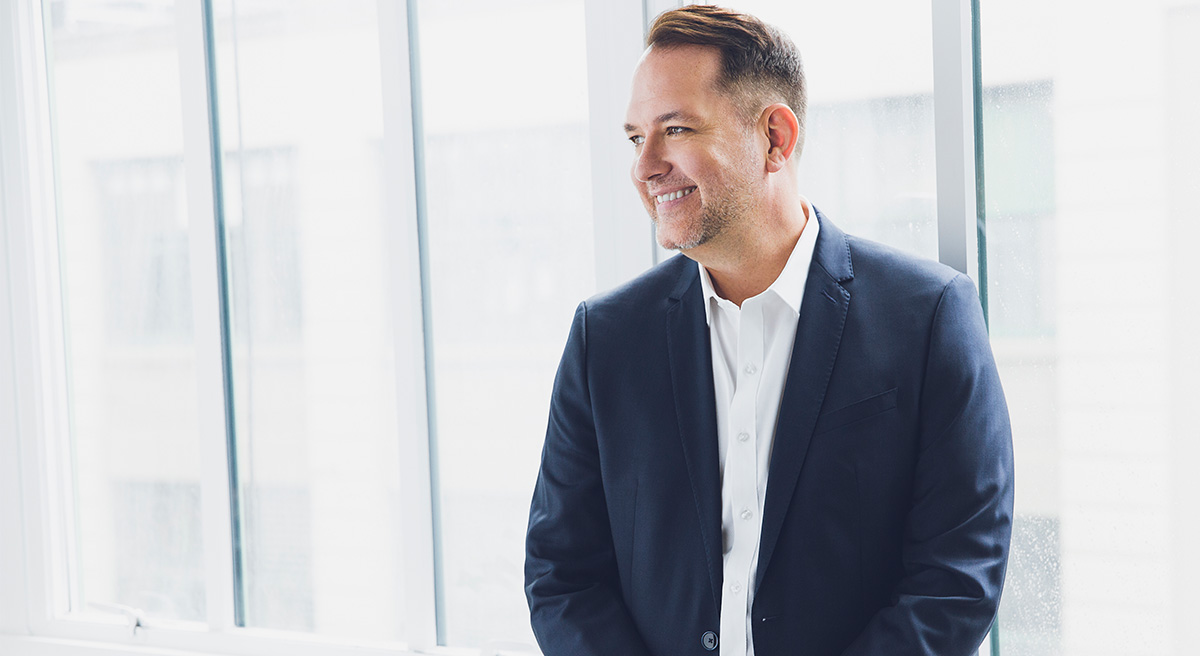 CREATIVE DIRECTOR Emmett Murphy has a love for synthesizing theatrical experiences that integrate storytelling, music, multimedia, and live performance. He has a fascination with the intersection of digital media and live performance. Emmett has produced theater, musical projects and special events throughout Europe, Asia, and North America.
RECENT PROJECTS include directing The Three Divas at the New Generation Festival in Florence, Italy in August 2020. Emmett also directed Modern Warrior Live, which debuted in New York City and toured performing arts centers across the U.S. Emmett also directed a film adaptation of the production which debuted at the National Veterans Film Festival in September 2021. Emmett is the director, dramaturg, and co-librettist for the new operas Lycidas and The Faultless Painter composed by Robert Balaguer. He has an ongoing creative collaboration with internationally-acclaimed jazz trumpeter Dominick Farinacci, together presenting more than 20 live-stream concerts on the Songbook Watch Party platform which provided a monetized performance outlet for musical artists around the globe during the pandemic shutdown.
Mr. Murphy has worked for Cirque du Soleil® in conjunction with The Beatles LOVE at Mirage Las Vegas, Clint Homes Between the Lines, and directed Sin City Comedy at Planet Hollywood in Las Vegas. He created and directed 18 original productions for Princess Cruise Lines, Norwegian Cruise Lines, Carnival Cruise Lines, Oceania Cruise Lines, and Regent Seven Seas Cruises. He was the producer for the spectacular theatrical production of Illusions at Joyland Theme Park in Shanghai, China. Mr. Murphy is the founder of showHive, a creative collaborative that develops large-scale entertainment projects.
Mr. Murphy has a performance background in music, theater, and dance. He harnesses this experience to drive the narratives of his work. He is known for his innovative creative development process which results in truly unique theatrical works that captivate audiences.
He is an alumnus of Directors Lab West and has studied directing and dramaturgy at Primary Stages Einhorn School of Performing Arts (ESPA) and Roundabout Theater Lab. Emmett is a member of the Stage Directors and Choreographers Society (SDC,) Actors Equity Association (AEA,) American Guild of Variety Artists (AGVA,) Association of Performing Arts Professionals (APAP,) and is an avid collector of modern and contemporary art.
A native of Montana, he divides his time between New York and Los Angeles.